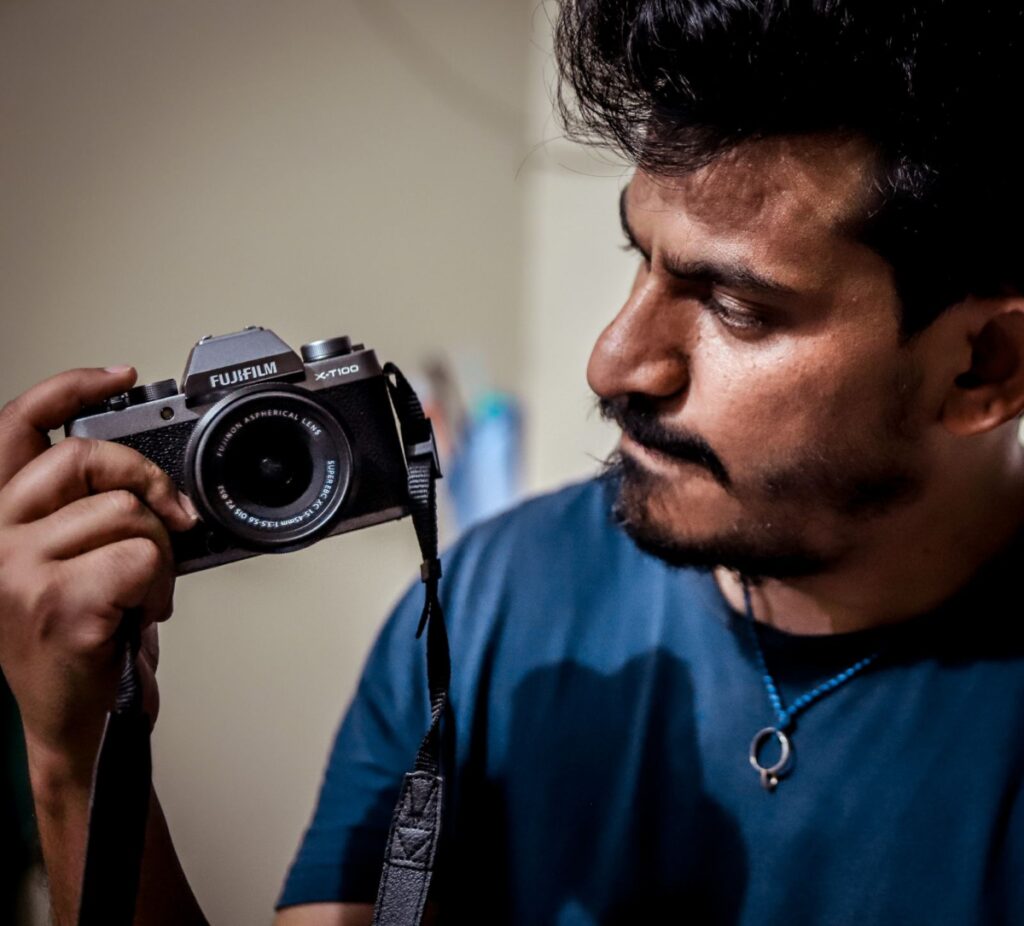 I, Bibek Raj Giri, am a dedicated public health professional with a passion for the art of photography. Throughout my career, I've worn two hats: one as a self-taught photographer and the other as a passionate public health advocate. These apparently diverse routes have now intersected, allowing me to craft a distinct and captivating narrative that bridges the realms of visual storytelling and public health.
For the past 7-8 years, photography has been an important part of my life, and I've had the honor of working with a variety of magazines, capturing moments that resonate with audiences all around the world. My passion for documentary, lifestyle, and street photography has given me a unique insight into the human experience, and I've realized that every story is worth sharing via my lens.
As a public health professional, I have devoted my career to promoting health, well-being, and equitable access to healthcare for all. I believe that health is more than just the absence of illness; it encompasses the social, emotional, and environmental factors that shape our lives. My work in this field has allowed me to engage with communities, understand their unique challenges, and implement sustainable solutions that foster positive change.
What excites me most is the opportunity to blend my passion for photography with my dedication to public health. By combining the power of imagery with the urgency of public health issues, I aim to inspire awareness, compassion, and action. Through my lens, I hope to shed light on the often overlooked aspects of health, to humanize statistics and data, and create an emotional connection that drives meaningful change.
My website is a canvas where these two worlds intertwine, where you will find a collection of photographs that capture the essence of life – its struggles, joys, and the beauty that lies in our diversity. From documenting the resilience of communities facing health disparities to celebrating the simple joys of daily life, each photograph tells a story that ignites empathy and compassion.
Thank you for being a part of this endeavor, and I look forward to sharing my passion and work with you. Feel free to explore the galleries, get in touch, and join me in this pursuit of blending art and public health for the greater good.
Follow me on Instagram: https://www.instagram.com/photographyalertt/
Subscribe to my Youtube Channel it is more kind of travel vlog: Photographyalert YOUTUBE
.